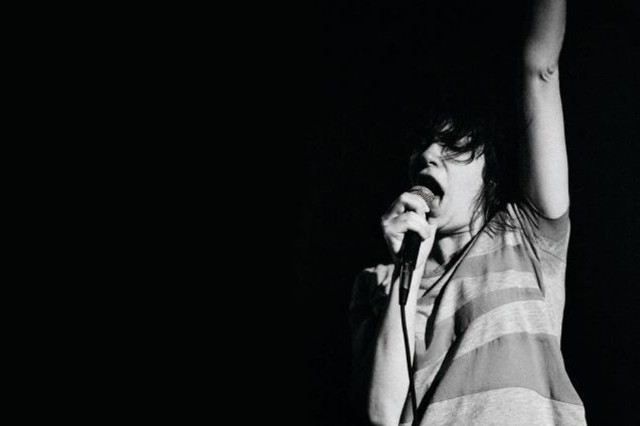 It's said that people come into your life when you're ready to receive them. Even though you've never actually met…
Take, for example, Carrie Bradshaw in Sex and the City. I've recently been binging on the six-series SATC box set, watching the show for the first time at the ripe age of 35, and annoying my boyfriend with incessant, knowing guffaws.
SATC first aired on UK TV when I was a first-year student living in a university hall of residence. Such was the show's popularity that my fellow students fought for space on the floor of the common room to watch an episode of Carrie and her gang. But I couldn't see the appeal of the show at the time; I was too seriously studious (and penniless) to relate to a bunch of vacuous thirty- and forty-somethings whose priorities were couture shoes and a date for the latest restaurant opening.
My experiences over the seventeen years since have allowed me to more fully appreciate the issues addressed in the show, and I'm happy to be watching it for the first time at around the same age as Carrie appears in the programme. I'm grateful for the light-hearted humour provided by the ridiculously naïve Carrie Bradshaw and her selfish, needy pals. It's the perfect antidote to my residual seriousness.
Carrie Brownstein, however, is everything that Carrie Bradshaw isn't: a bold, independent, liberated woman, unfettered by the frivolous.
I first heard of Carrie Brownstein when she appeared as a guest on BBC Radio 4 Woman's Hour to promote her autobiography, Hunger Makes Me A Modern Girl. Some of the bands and artists who had got Carrie interested in music – The Slits and Patti Smith – were ones I was listening to at the time, and I was intrigued by the coincidence. I was also impressed by the intelligent and articulate manner in which Carrie spoke about her family, music and feminism.
I downloaded Hunger Makes Me A Modern Girl, which, with its candid yet eloquent and richly descriptive writing, is like no other music memoir I've read. I then listened to The Woods by Sleater Kinney, Carrie's post-riot grrrl / indie-punk band, and was blown away by the exhilaratingly raw energy of the record. It was the first time in four years that I listened to an album three times in a row.
Carrie Brownstein has got me excited about music again. And she's come into my life at exactly the right time because for some time now I've had 2016 earmarked for making my own album.
Carrie Brownstein has inspired me to create, and I'm hopeful that creativity will cure my enduring seriousness once and for all…