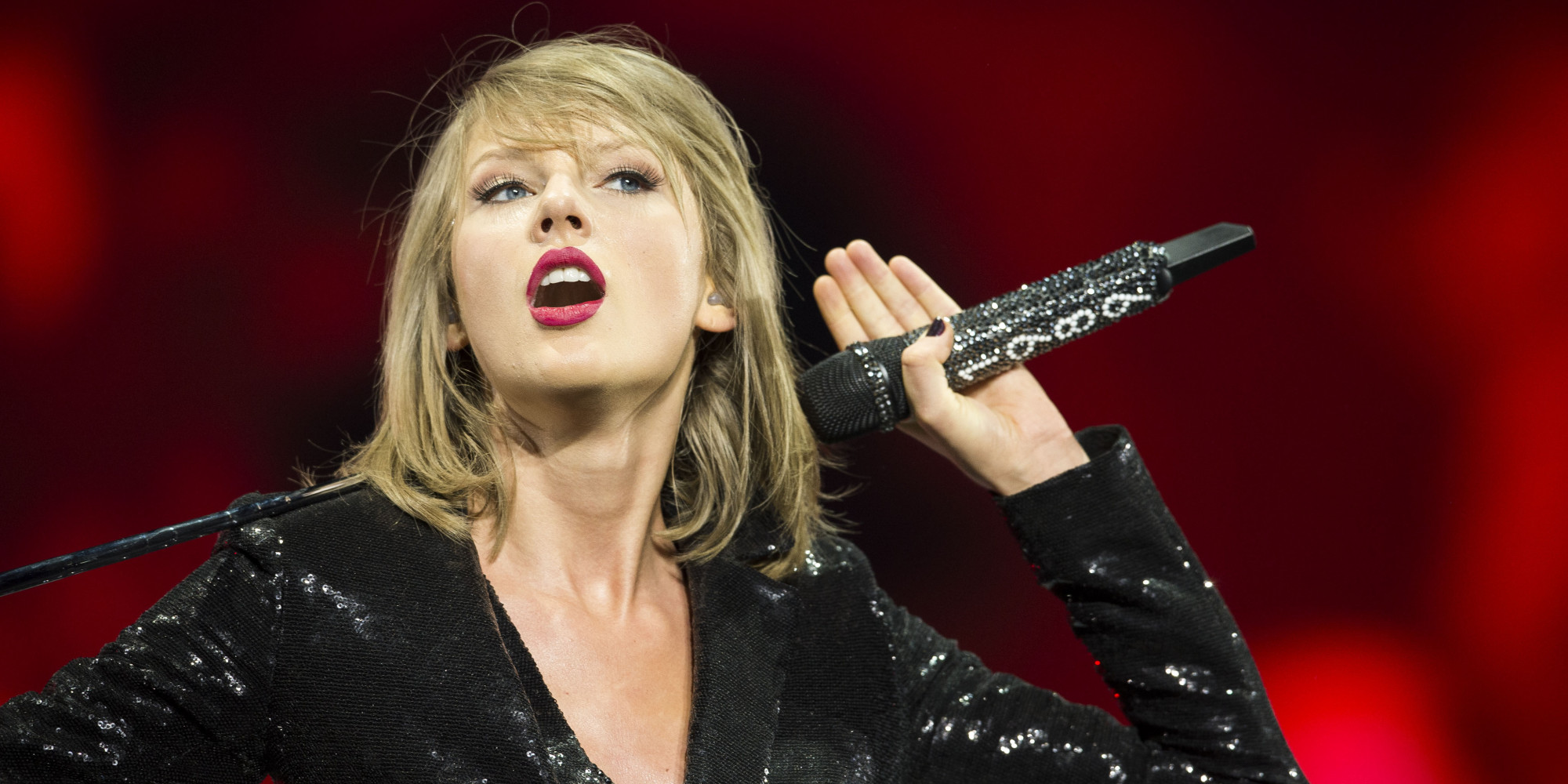 July 3, 2001: I'm eating pizza on the dock with an 11 year old Taylor Swift and her brother Austin while their parents meet with friends at a casino in Atlantic City. The kids are well behaved and great fun to hang out with: later we'll play their favourite games – Madonna, Cue Card Girl and Laptop Boy.
Before bedtime I regale them with tales of bonny Scotland (at the instruction of their mother, Andrea, in an attempt to broaden their cultural horizons beyond Sunny Delight and MTV).
Today the 25 year old Taylor is one of the most influential women in the world (she made Time magazine's top 100 list earlier this year). She holds such sway over popular culture that my band have to cover at least one of her songs during a gig (the punters would demand a refund otherwise).
She's announced on stage that she loves Scottish people (well, who wouldn't?!) and she's even dating a Scotsman. I like to think that I was responsible for planting the seed about this wonderful country…I've, like, effectively influenced Taylor Swift's whole life! (Or not).
But all this got me thinking about who has influenced my life for the better – and in so doing have shaped the life I'm leading today.
Here are three inspirational people who have recently influenced me:
Gala Darling inspired me to get down to the business of writing and self publishing my first novel, Mother, Delirious, and to travel to amazing places I wouldn't have thought of myself (Santorini and Berlin). Whenever I read her blog I am moved to make things happen.
I love Elizabeth Gilbert's authentic, original voice and her ability to write about all manner of topics in a way that captures your imagination. I hadn't even finished reading her latest book Big Magic when I decided to start this blog as a means of encouraging and channeling my own creativity.
Finally, I'm in awe of Iron Maiden's vocalist Bruce Dickinson, not just because he's the front-man of one of the biggest (and best) bands on the planet, but because he also manages to hold down his second job as an airline pilot! I love the contradiction of the theatrical heavy metal superstar wearing a 'Psych Ward' vest on stage and the cool, calm and collected aviator in his smart suit who's in control of an airplane. Captain Dickinson inspires me to keep performing with my band no matter how crazy my own (very serious and demanding) day job gets.
Who's influenced you lately?